190 E. 400 S.
Orem, Utah
Mon-Sat 10am to 7pm
"The Leading Edge in Knives since 1981"
Contact Cutlery Corner:
Cutlery Corner
190 East 400 South
Orem, UT 84058
801-225-9471
If you have a smartphone and a scanner app, scan this tag and it will automatically update the store info to your phone's contacts list.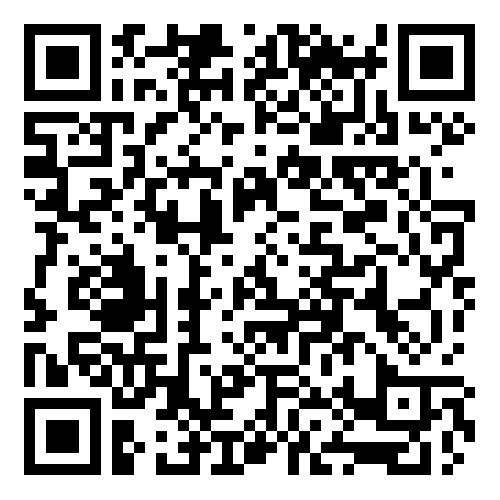 Use this email form to ask questions, request quotes, or just give feedback. We value your input and will respond as quickly as possible.